Three renowned designers from India and one from Ukraine give us a low down of the changes that will define residential interiors in 2021 and onwards…
The pandemic has suddenly shifted the focus on residential design making it the core of our being. Our home has become our office, club, gym, theatre, playground, restaurant and more. In this scenario, the onus is on our wellbeing – mental, emotional, and therefore physical. Lifestyle choices are becoming more conscientious with a newfound respect for the environment; a renewed interest in the sweet sounds of the birds, the greenery that seems to be flourishing around us; in resources and their diligent use.
Mumbai-based SEZA Architects Seema Puri Mullan and Zarir Mullan and KNS Architects trio Kanhai Gandhi, Neemesh Shah and Shresht Kashyap, Senior Project Lead, Neelam Das from Studio Lotus, Delhi, and Sergey Makhno Architects – studio of Ukrainian architecture, design, and ceramics based in Kyiv and working worldwide, draw on their expertise and experience to share with us the following eight trends that will impact and guide residential interiors in 2021 and beyond…
Wellness is an active process of becoming aware of and making choices toward a healthy and fulfilling life. "Wellness is more than being free from illness, it is a dynamic process of change and growth," says Kanhai Gandhi. "A state, where a home is defined by all the wellness factors viz., good air, water, landscape and respect for the environment."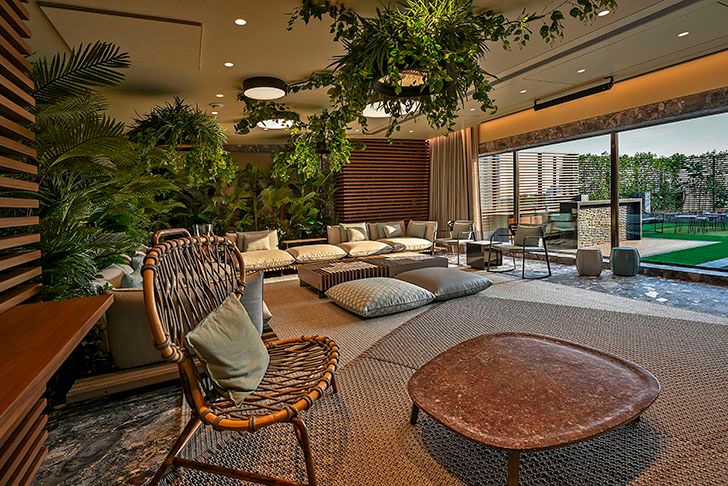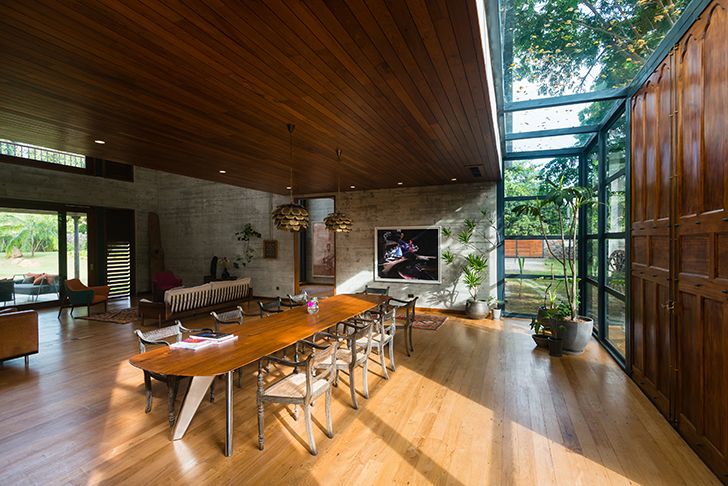 Inward looking spaces: "Health and hygiene, and a more responsible/ conscious way of living is inculcating a preference for inward-looking spaces that bring the outdoors in —through internal courts, enclosed verandas, skylights, etc. as well creating nooks and spill-outs to fill with houseplants," says Neelam Das. "Gardens on the balconies, autonomous home farms, underground plantations — greenery will become an indispensable part of every home," adds Sergey Makhno.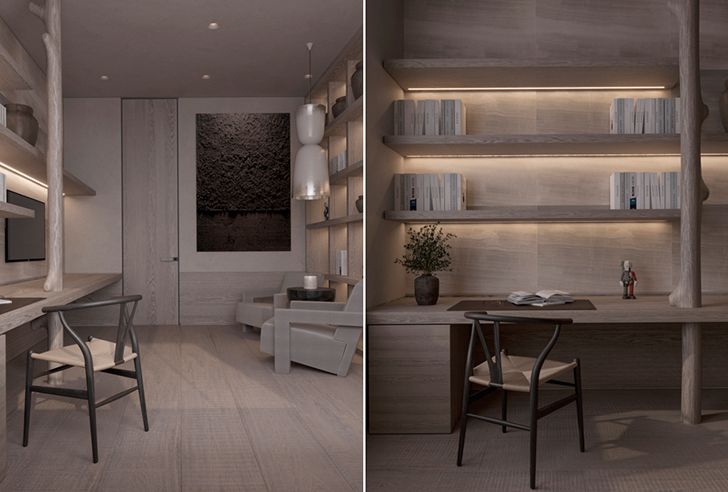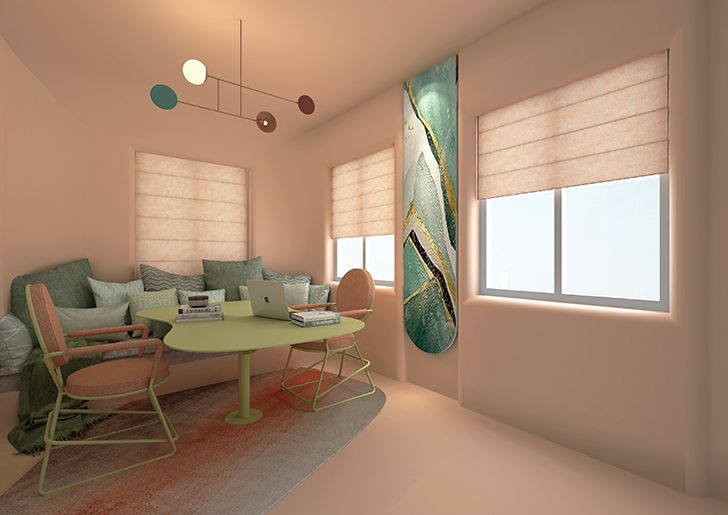 Private spaces/ 'Me-time' gains prominence: "Living together like never before, yet, getting some invaluable 'me time' has become an essential," reflects Kanhai. "Some space for isolation where one can get to do anything one desires – it could be any area of the house or a window seat or cosy corner, a favourite chair that helps you get some alone time; a place to gather your own thoughts and unwind. It could be a large garden or open space in case of a bungalow, where one could meditate and feel the calm within the greens…," he elaborates.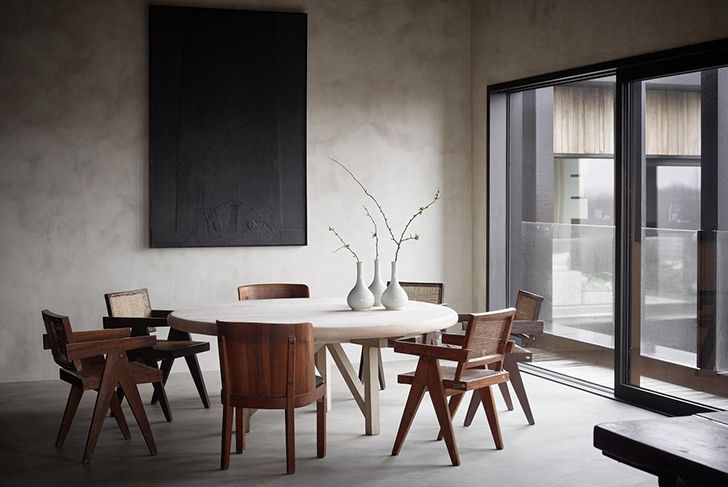 Flexibility of space is the mool mantra of design here onwards. "This need stems from the inordinate amount of time spent indoors," injects Neelam explaining that this has necessitated the need for flexible spatial configurations that can accommodate multiple functions. "Happiness is found in the little things of life," seconds Kanhai and given the confines of a home – generally compact in today's metropolis, "one needs an area with the perfect ambience and acoustics and that can easily transform into any space as per the need. It can be a room to work or have meetings, or just to relax, enjoy, or maybe read a book," he concludes.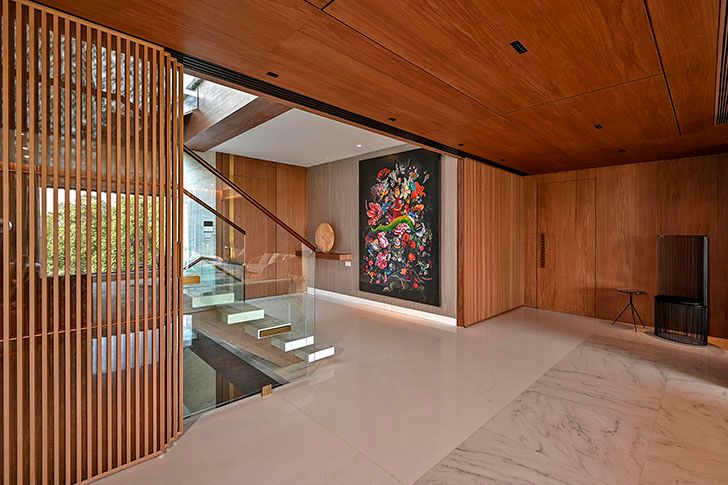 Decluttering: "Appreciation of space will more likely be a norm now," opines Seema Puri Mullan. "Modern minimalist design may acquire a wider, universal appeal as people have realised that they want to come home to a space which relaxes them, which is easy on the eye with furniture and accessories that are sleek, light, and occupy less space, leaving more open space to enjoy," she says. "Japanese minimalism is also about that," pipes in Sergey. "Basic wear-resistant, practical, and simple things will always trend. The function then dictates the appearance of products and the interior in general," he states.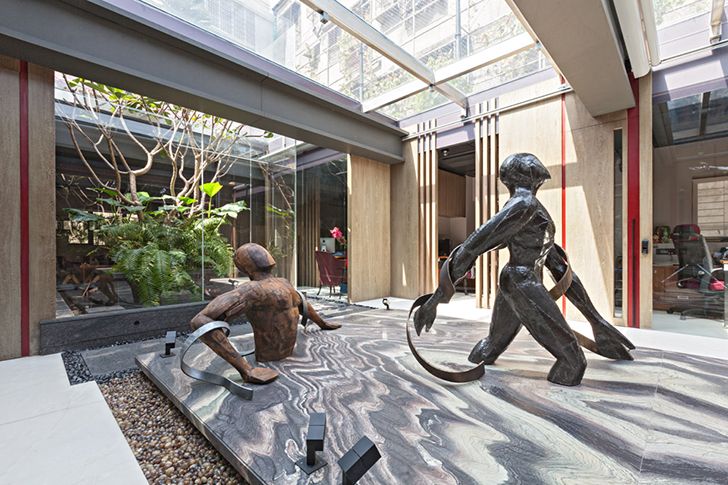 Self-expression will be big, Sergey continues. "Against the background of minimalism, people will want to show their inner world, thanks to modern art, grandmother's vase, or carpet from a flea market. Art will be responsible for the personal accent in the interior. Italian serial design and the Chinese mass market ware being replaced by custom products — imperfect items made by hand and in a single copy will abide. This trend will vouch very well for local produce, lending to the identification of the family, history, culture, and traditions of the place where you were born. And this is a good reason to be proud," he beams.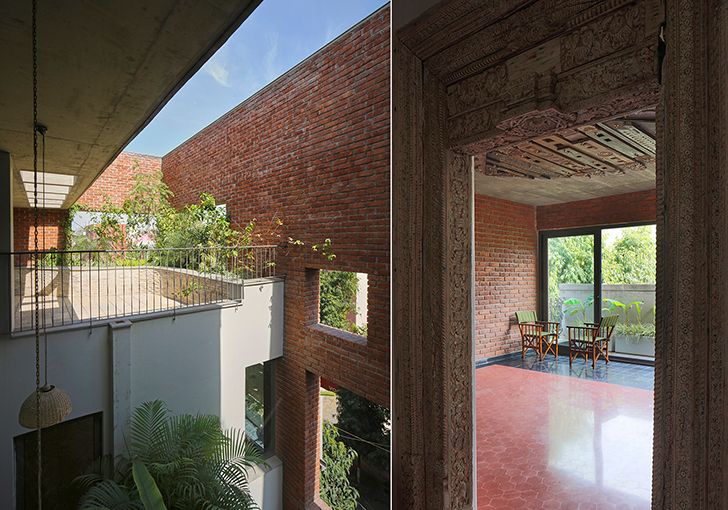 "Timeless appeal has always played trump, especially in residential interiors, and this will sustain," informs Seema. "Simple-chic rules, veering towards a language that is perhaps more universal in its appeal as we really do not know what the future has in store for us. So, if we need to spend longer hours at home, it should be a palette that is always appealing," she explains.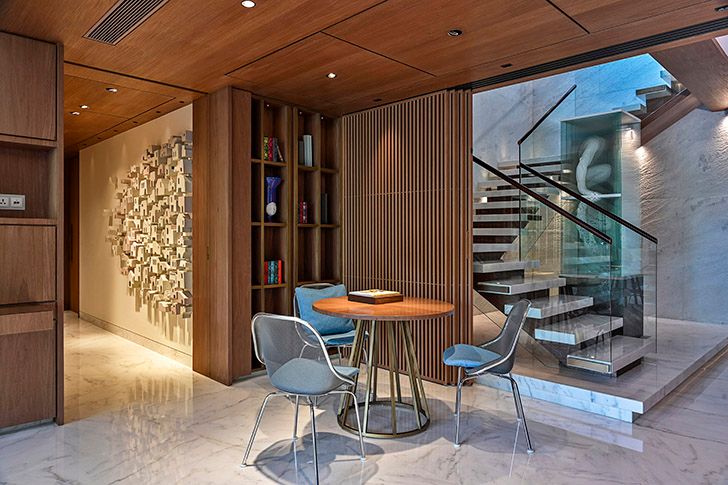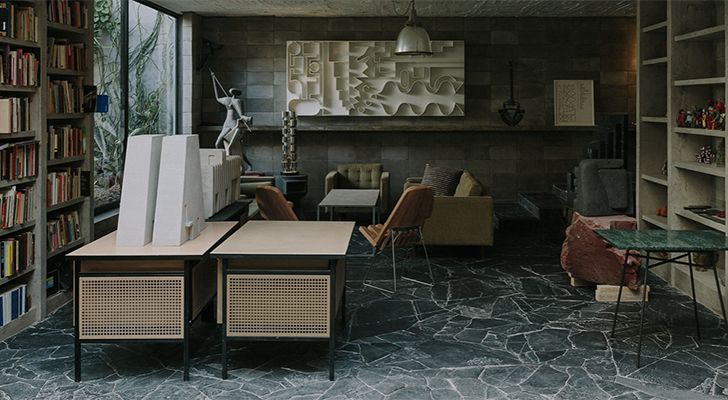 Work life balance stands redefined: "With work hours becoming largely flexible as long as the job gets done at the end of the day, I think we have realised that the result is important, and not necessarily how we get there," exclaims Seema. "Remote working is here to stay," injects Neelam as she concludes that with "a paramount focus on efficiency, one could be travelling over weekends from city to city, shifting base and still clocking in their weekly hours at maximum output. An adventurous and flexible work-life balance is definitely the future."
Photography credits: Courtesy the designers.