The Malabari Hall in Mumbai opens its doors to cultural events after a year of major structural restoration and interior refurbishment, courtesy Jones Day Foundation and Somaya & Kalappa Consultants.
Located in South Mumbai's historical Gamdevi district, the beautiful, early 19th century structure forms a part of the Seva Sadan Society complex and supports the social service institution's overarching mission to protect, nurture and empower women. The authentic revival puts the 95-year-old building back on the city's cultural map, its upgradation ministering events and activities that generate revenue for the Society.
The building houses amenity spaces on the ground floor and the Malabari Hall on the first floor, with a mezzanine balcony overlooking the hall on three sides. The restoration encompasses an extensive research base – an enquiry into the building's socio-cultural, architectural and historical significance, as it draws on the surrounding urban context of Mumbai's historic core.
Phase I spanned a duration of four months and undertook major structural and exterior lime plaster repair works, along with waterproofing and repair of the entire roof. This phase also comprised of exterior façade painting and internal and external crack repairs.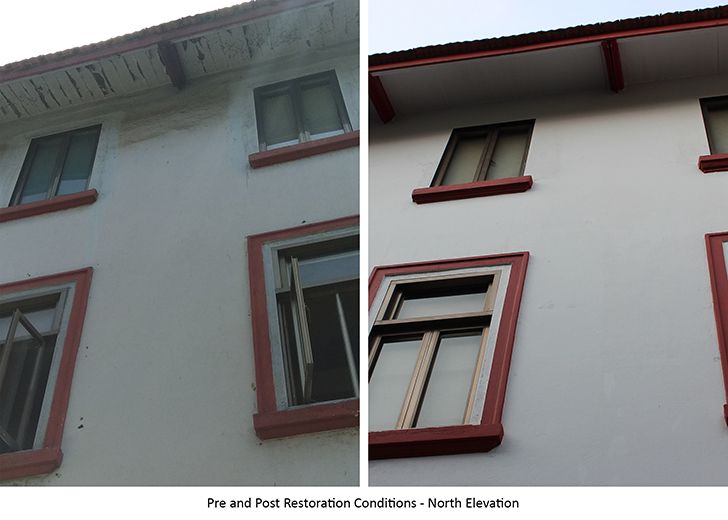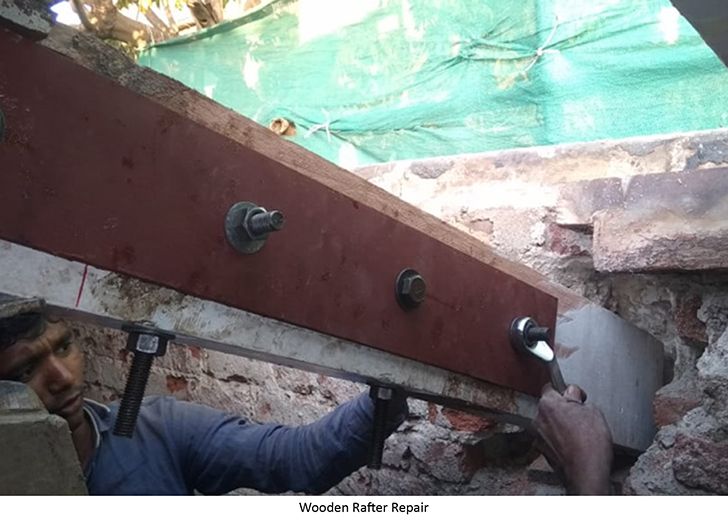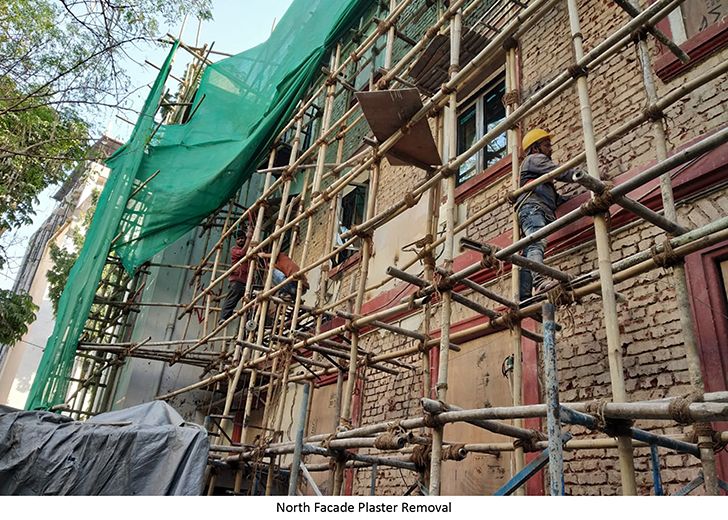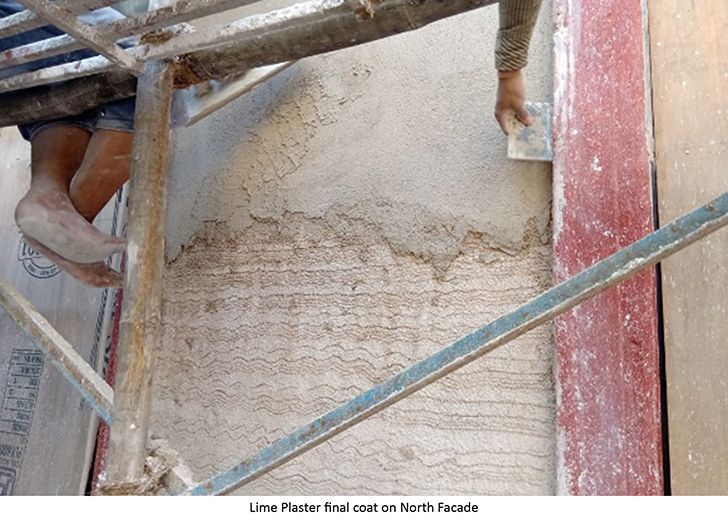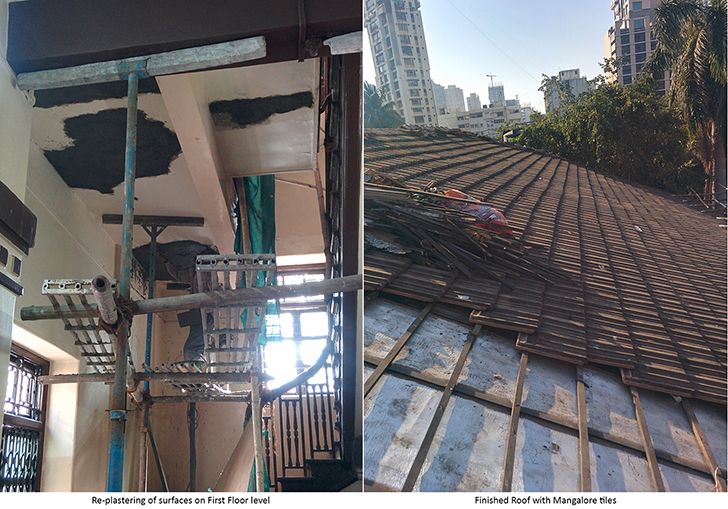 Alternately, Phase II stretched over six months and included internal painting, lighting design and internal-external signage. Inside the hall, the paint work embraces subtle shades, complementing the decorative lighting fixtures and pitched roof; the stage features an addition – a pelmet bearing the Society's logo, a brass-finished lotus. The quintessential 'Hundi' lights from the hall now inhabit the arched veranda while the exterior signage dons a steel-finished new look.
Not only has the project powered through limited resources, but it has established a sustainable maintenance model though the participation of all stakeholders. The careful conservation and restoration exercise has been conferred the UNESCO Asia-Pacific Heritage Award of Merit for Cultural Heritage Conservation.
Fact File:
Project Name: Seva Sadan Society
Client: Seva Sadan Society
Services: Structural & Civil Repairs, Restoration & Interior Refurbishment works
Architecture Firm: Somaya & Kalappa Consultants
Gross Floor Area: 345 square metres
Location: Gamdevi, Mumbai, Maharashtra, India
Photography credits: © Somaya & Kalappa Consultants
Support India Art n Design
Thanks to wide-spread patronage, we have been sharing high-quality content related to the art, design, and architecture community, for the last 10 years. We have ensured that our content always remains free of charge.
To help us continue to share our resources for free, we seek your support.
You have always helped us push the envelope. Please continue to hold our hands.
Purpose of Payment: Supporting India Art n Design (a unit of Pink Daffodils)
Alternately, if you wish to share an amount of your choice,
click here