Ar. Hassan Arji tells us how he found his dream space and designed the luxurious abode he waits to come home to…
Ar. Hassan Arji has a mansion in the heart of the Parisian golden triangle that he calls Hôtel Particulier Saint Honoré Paris. The internationally renowned architect with offices in Marrakesh and Paris always yearned for an apartment in this central area and one in a dilapidated state to allow him to fully express his design. After two years of searching, he chanced upon this one built in 19th century, which had a lot of potential and had not been used for 40 years.
In his words…  "What really sold me was when I found out that this apartment belonged to a famous French architect who built the building to be near the Opera Garnier for supervision during construction in 1861. The starting point was that I wanted a 3-bedroom apartment to look like a Palace hotel. I wanted luxury hotel standards at home.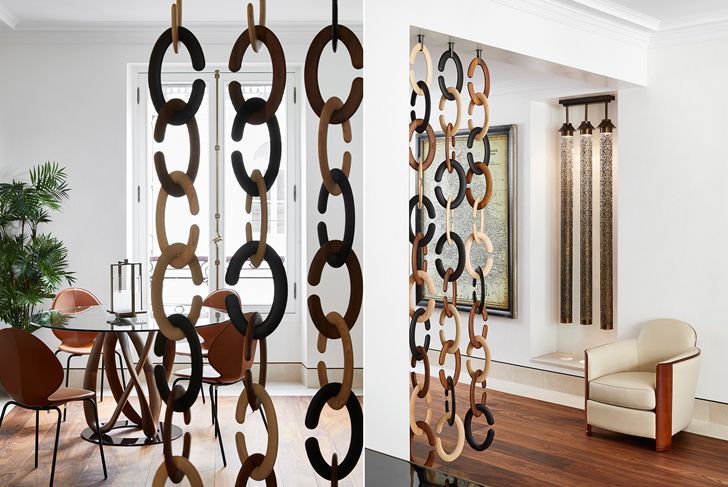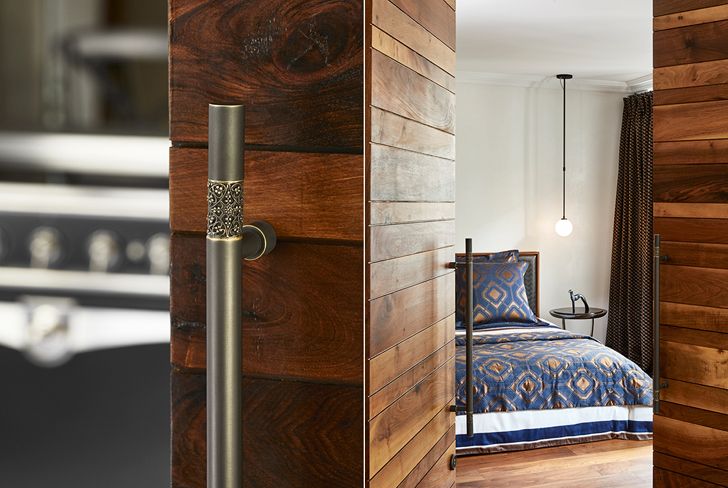 I wanted to use all the materials and brands that I often use for my clients, which I had never used for myself. An architect is always frustrated to propose things to his clients that he cannot afford at home.
My sources of inspiration are my travels; my house is patchwork of style. My sources are Art Deco French style reviewed modern whilst including a subtle oriental touch, which you will notice is present in all my luxury projects. Furthermore, having grown up in Morocco, Middle Eastern and Moroccan design are strong sources of inspiration. There is an ode to Middle Eastern and Moroccan design in all my projects around the world.
Additionally, every time I travel abroad, I try to bring a decorative piece home. I especially like my bronze hardware, I designed it myself and had a mould made in Spain. Furthermore, I designed three chandeliers and had them made in Marrakech by an amazing local craftsman.
My favourite colour is white because it is clean, modern and matches all other colours. I love to use neutral colours for flooring, ceilings and walls (beige, white, cream, ivory, eggshell, etc.) and then I brighten it up with strong colours in furniture, curtains, artwork and decorative accessories."
ARJITEC celebrates 40 years of expertise as a major player in the development of international projects, from architectural design to interior decoration.
Fact File:
Name of project: Hôtel Particulier Saint Honoré Paris
Design Firm: Cabinet Arjitec
Architect: Hassan Arji
Surface area: 160 sq. m.
Location: Paris
Photography credits: Francis Amiand