Designers of ultra-luxury estate homes, Aparna Kaushik and Ashiesh Shah draw up three macro trends that will guide interior styling and décor mindsets for the year ahead. Take a look…
"Functionality-Sustainability-Responsibility is the foreseeable future. People are breaking away from the popular trends of what is in and what is out and are seeking out things that are meaningful and long-lasting," informs Aparna. "The focus is more on what is practical and good for their wellbeing." Consequently, residential interior styling and décor will be woven around wellness and people will make conscious choices vis-à-vis the environmental impact of their purchases.
"I believe sustainability is the new trendy," seconds Ashiesh. "Refurbishing, recycling and recontextualizing spaces with a contemporary context is the aspired direction – whether through colour, pattern or form," he continues.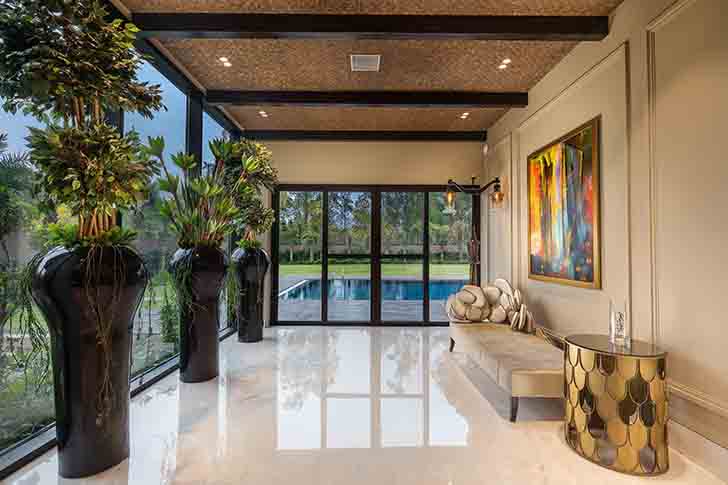 Both designers aver that with individuals and the government looking at design through a local lens, looking within our country, our rich cultural heritage and our unparalleled rate of development, the future of design lies in our villages. Make in India will be a strong wave that will change the development and manufacturing of products in the interior and furnishings domain.
"A shift of perspective is what the immediate future will hold for us," says Ashiesh. "The onus will be on self-sufficiency, self-growth, self- reliance as everyone has had time to think, re-think and ponder over their spaces – found simple luxuries in a good breakfast and a good read through a great balance with work and a focused passion. 2021 holds a shift of perspective to the concept of 'space' and 'thresholds,' a lot of which will translate into the interiors that surround us."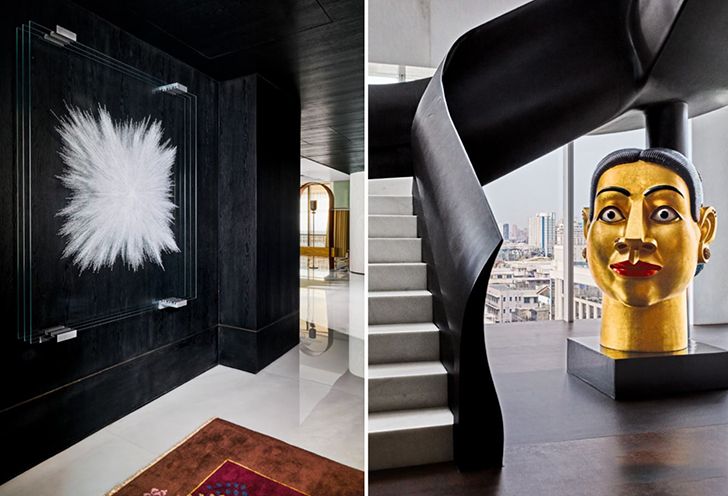 "This year will see a lot of calming palettes of materials and colours. Soothing pastels will be big," informs Aparna. "There will be a huge revival of handmade products, arts and crafts. With impetus to Make in India, local artisans and vernacular traditions will get a boost. People will now be less impressed by anything that is coming from abroad. It is time to acknowledge the sustained efforts that give a new lease of life to certain ancient practices and be homeward proud."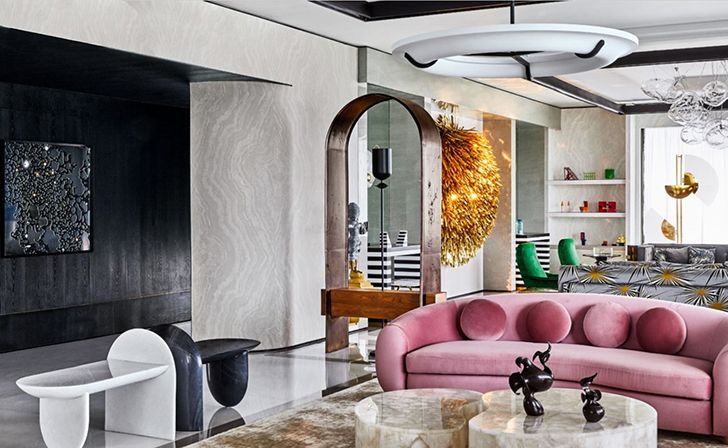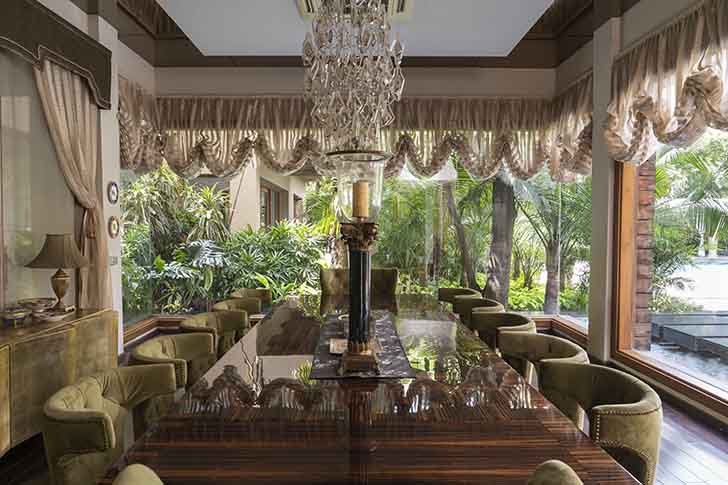 Concepts of 'luxury' and 'exclusivity' will have a new meaning inform the designers as the concept of high-end accessories and designer-ware will now be more about handmade, and custom-designed products. The long period of self-isolation and self-reflection has awakened people to their own personalities and inculcated a new meaning to their 'happy spaces'. So, whether height, volume, sound or light of an interior environment, each aspect or element of design directly affects its inhabitant, distinguishing a 'comfortable space' from an uncomfortable surrounding. Happy corners, comfortable settings and personal possessions will redefine luxury, and a defined uniqueness will cocoon individuals in their self-designated styles, they conclude.
Photography credits for Aparna Kaushik: Aashiq Malik & Atul Pratap Chauhan
Photography credits for Ashiesh Shah: Fabien Charuau & Architectural Digest India