Studio17 elevates the energetic quotient and rings in a holistic transformation as this IT office, Coruscate 2.0, gets serious about purposeful play.
Located in a commercial high-rise in Surat, the 404.26 sq. m. space serves as an extension of the main office. The project departs from run-off-the-mill, vanilla workspaces, and packs creativity, fun and engagement in every corner.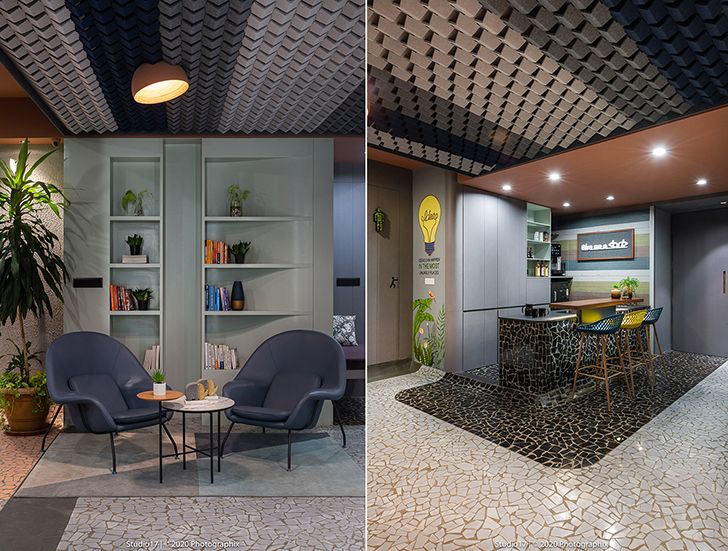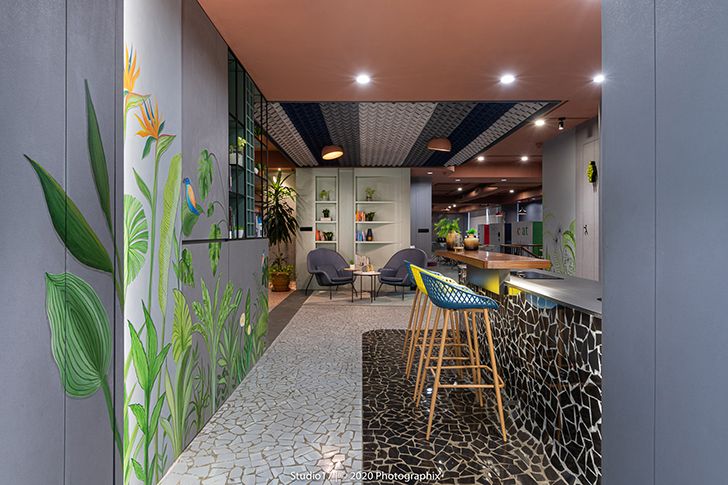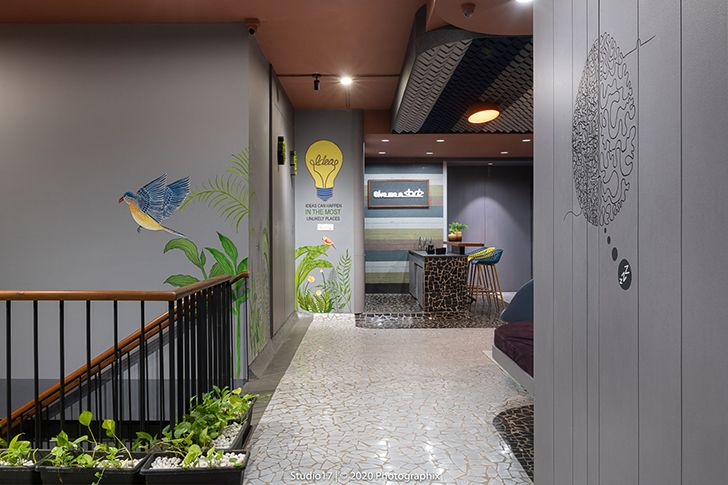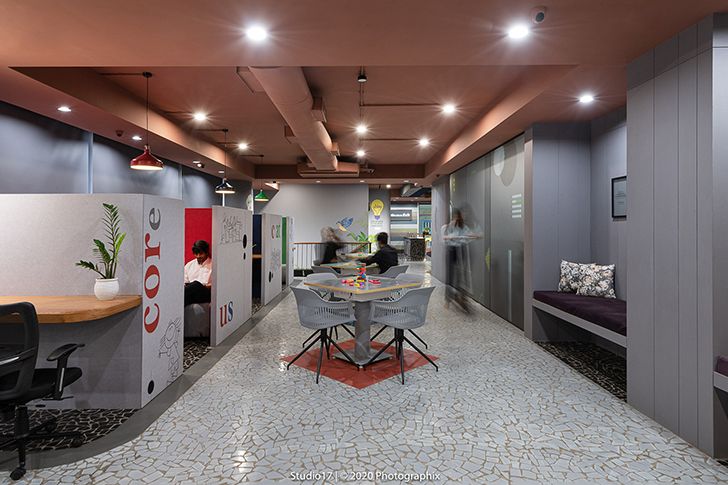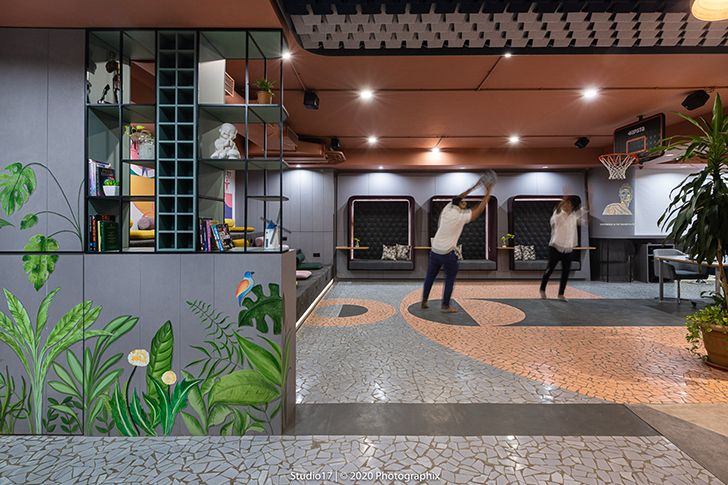 The spatial organisation choreographs activities with work areas, erasing the divide between work and play, their separation only visible through flooring patterns. Adopting all available surfaces for creative expression, the design fashions a dynamic, adaptable environment that leverages movable partitions, visual connectivity, and the floor's expanse to bring in privacy and build excitement.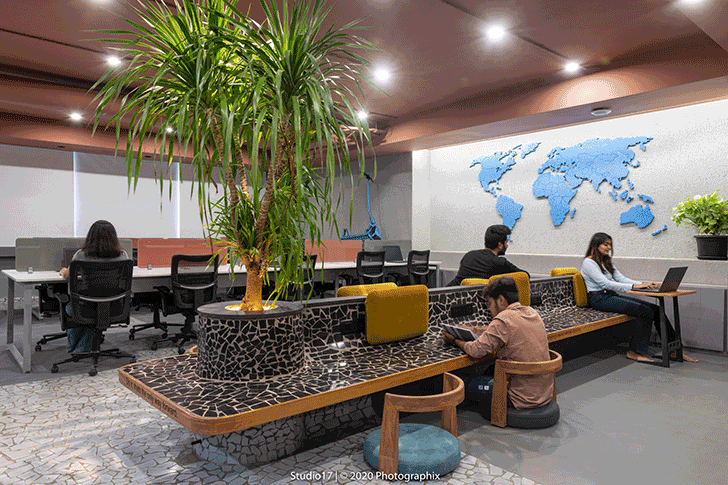 The entrance opens into the lounge and pantry, flanked by illustrations of a green forest, hinting at activities that lie further. The central station divides the floorplate into two distinguishing areas, organising activities along the periphery. A sleeping pod, cabin, and smart room – a conference-cum-table tennis zone, occupies space here. Up ahead, the recreation area – much like a cirque, features an amphitheatre and a series of alcoves, overlooking a plaza, tailored for informal meetings and personal working. Here, mosaic tiles replicate a basketball flooring, doubling the space into a game arena. The office even has dedicated tables for board games. Balancing workspaces in equal parts, the workstations and meeting spots assemble different configurations on the remaining floorplate.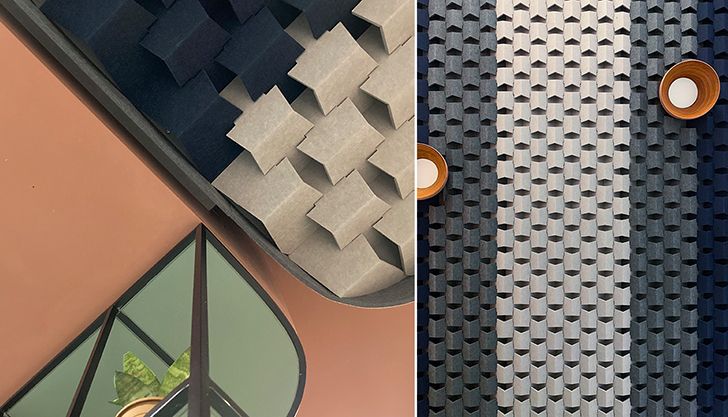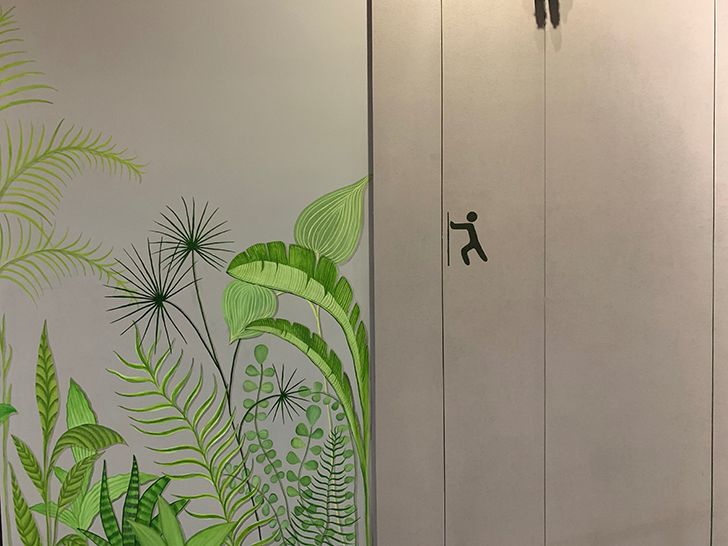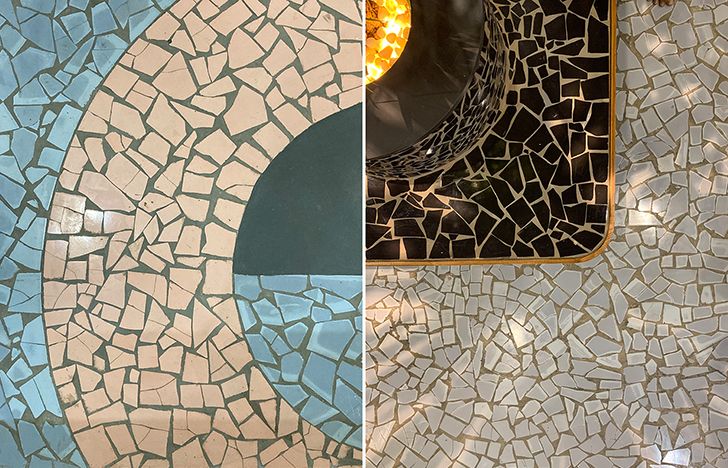 Throughout, strategically placed plantation and brightly coloured artwork accents the space while quirky details add visual impact, each narrating a brand story. The colour palette activates spaces to spark curiosity, and yet falls in harmony with the functions. Alternately, the mosaic-inlayed PCC flooring delineates activity areas, the same scheme reflecting in the acoustically treated ceiling.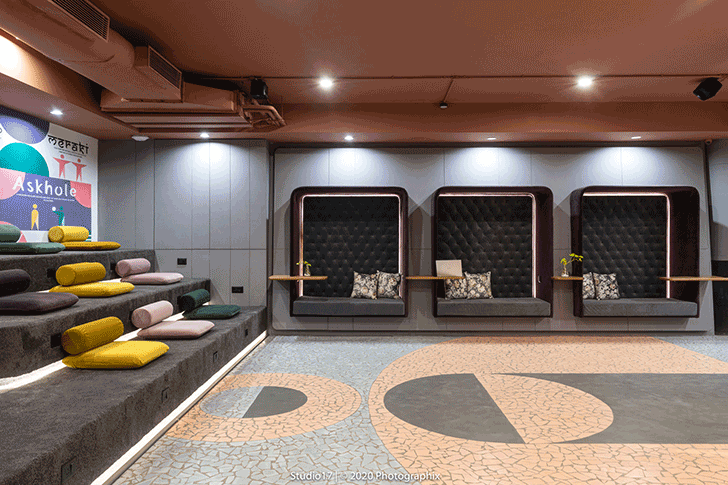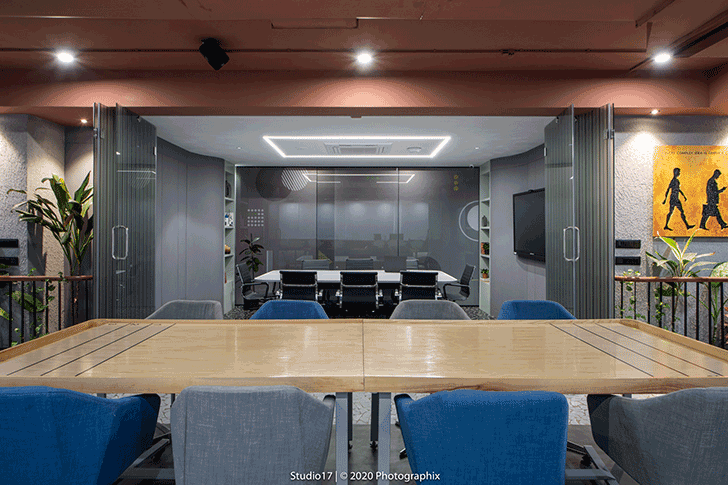 By acknowledging that play is integral to learning, Coruscate 2.0 sets the framework for creative processes in corporate organisations.
Fact File:
Client: Vishal Virani and Ankit Virani
Design Firm: Studio17
Principal Designers/Architects: Mayur Mangukiya and Ankit Sojitra
Carpet Area: 404.26 sq. m.
Location: Surat, Gujarat
Photography credits: Phx India l Ira Gosalia
Support India Art n Design
Thanks to wide-spread patronage, we have been sharing high-quality content related to the art, design, and architecture community, for the last 10 years. We have ensured that our content always remains free of charge.
To help us continue to share our resources for free, we seek your support.
You have always helped us push the envelope. Please continue to hold our hands.
Purpose of Payment: Supporting India Art n Design (a unit of Pink Daffodils)
Alternately, if you wish to share an amount of your choice,
click here