Workspaces in the IT sector owe their continual transformation to the dynamic nature of their projects and the resulting construct of work culture.
IT employees regularly interact with digital technology and devices, while increasingly indulging in non-routine work that requires creativity, social interaction, and the engagement of different verticals within the organisation. Flexibility, collaboration, and connectivity are thus inseparable elements of their work culture. Consequently, such progressive inclinations compel the IT sector to embrace new workplace models, whose emergent structure creates spaces for physical collaborations, encourages the free flow of ideas and results in an increase of productivity.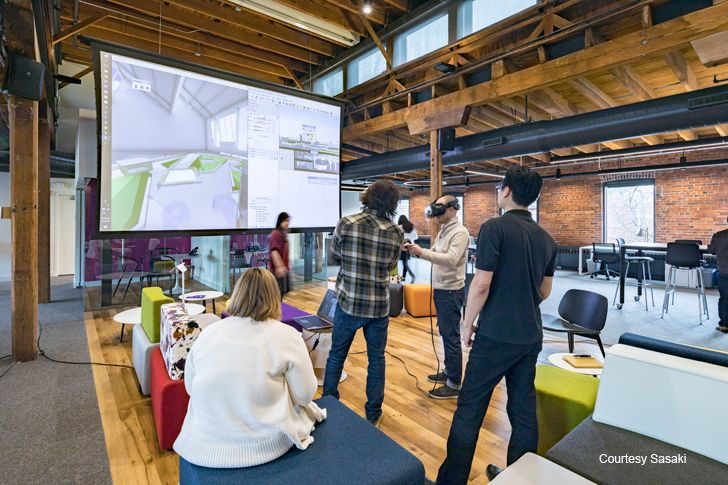 One such is the flexi-space model that makes allowances for fixed and individually configurable team-based spaces, with the employee cells aligned to interact and multifunction productively. Popular co-working spaces take this concept a step ahead, offering its users office-like amenities with the added benefit of being surrounded by professionals from different fields of work. Such co-working spaces not only cultivate an environment that promotes organisational growth, but also give the employees endless networking opportunities.
Another simple emerging concept, BYOD (Bring Your Own Device), allows employees to bring their personal devices to their place of work – the idea being that familiarity with the devices and their ease of use leads to productivity. Moreover, offices are now taking cues from behavioural and cognitive psychology to anticipate and address employee needs. By catering to their mental and emotional well-being, this move aims to boost morale and motivate.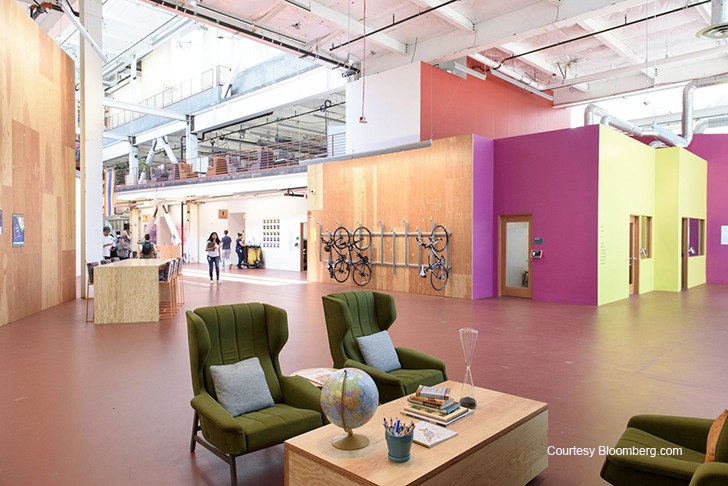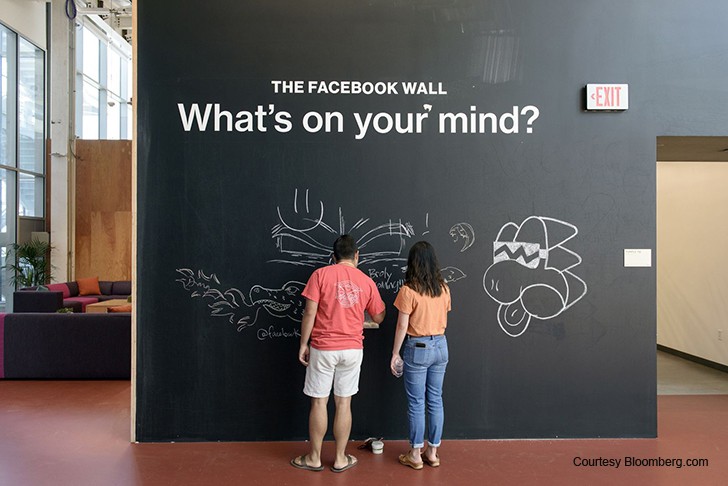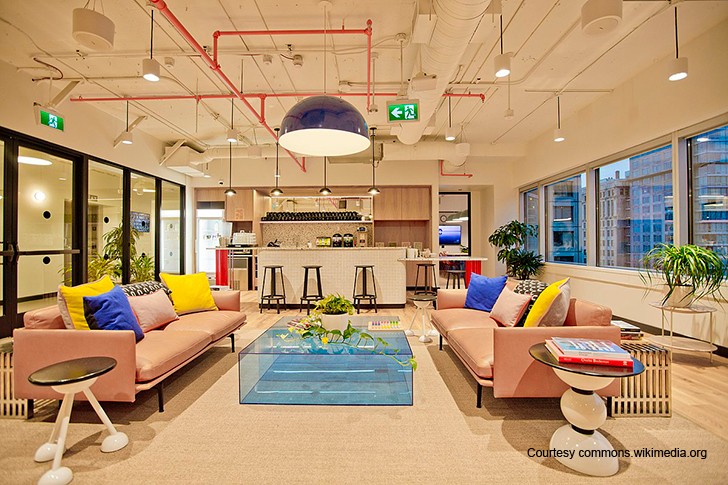 The post COVID era has witnessed a great shift in the entire office ecosystem. About 70% of the IT employees are working remotely and a large part of this population will continue to do so even after the offices reopen. Deloitte, Infosys, TCS, Microsoft, Facebook and many other IT organisations are heralding this change and adopting new working norms. The hybrid workspace model, with departments split between working remotely and working in-house, has the potential to shape future workspaces. This model gives the employees freedom to balance their work hours between office and home. It also gives flexibility in terms of working remotely and from office, which enables employees to maintain a work life balance and ensures the post-pandemic social distancing norms.
The IT sector hosts a large proportion of the working population and needs an agile workspace that caters to both, the professional and personal growth of the individuals. Looking at how organisations are balancing success and creating such growth-enabling workspaces, the IT sector will undoubtedly create precedents that will echo in other industries as well.
Authored by:  Yashika Jain and Naincy Vishwakarma of PGDM Business Design, We School, Mumbai
Edited by:  Ar. Vinita Wagh