Ar. Anika Mittal Dhawan spends quality time with her daughter, bakes, and tends to a kitchen garden to de-stress and alienate periods of creative drought…
All creative people at some point or the other face a creative block. Getting a creative block can be hard and frustrating and therefore one always needs some form of distraction to start afresh.  It is basically a state where one feels uninspired and unimaginative.
Every person has a different way to deal with their stress and their creative drought. I find it best to usually step away and take a complete break and enjoy something that totally engages me. This way, once I get back, I have a fresh mind and a new perspective.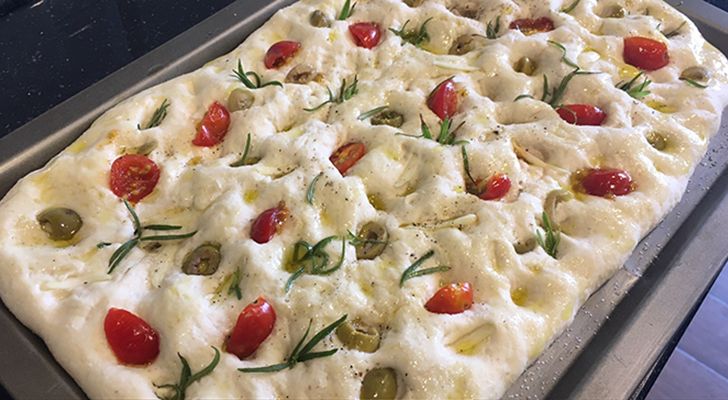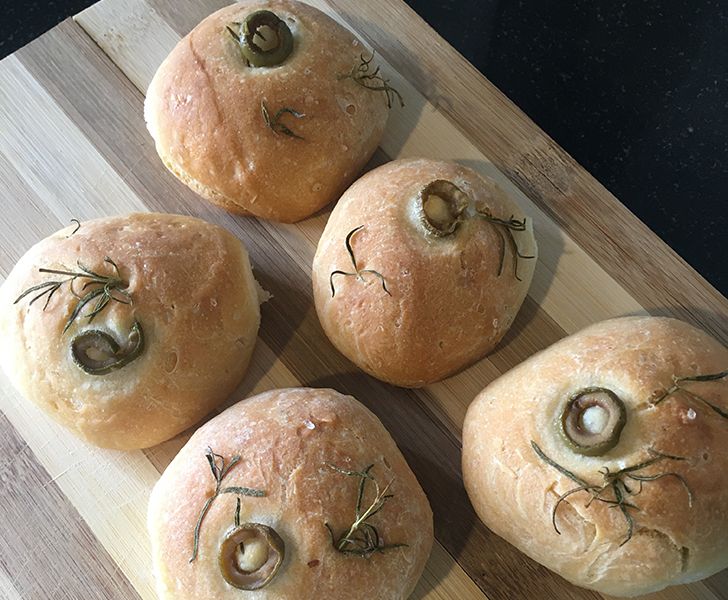 I love to spend quality time with my 3-year-old daughter. Kids really can immerse you in their own world and totally distract you from reality. Other than this, I find cooking and spending time on my kitchen garden comforting and a great way to unwind. It gives me immense joy to make new recipes and feed people quite exhilarating and creative in a different way.
I also like to spend a lot of time with my plants. Working on my kitchen garden along with my daughter and planting and figuring out ways to make them healthier, really gives me pleasure and helps me connect to the outside. Of late, I am also trying by hands at growing micro herbs at home.
It is always good to feed one's mind with interesting things or people to keep the creative juices flowing.
Anika Mittal Dhawan is an architect and an urban designer with over 15 years of experience across all facets of the design and construction industry in Indian and the UK. Her firm is driven by the philosophy that any design solution – city, building, space or product must be sculpted to conform and address all requirements from the specified to the unstated.
Text & Photography: Ar. Anika Mittal Dhawan
Founder and Director, mold design studio