"When I find myself on a path to nowhere, I begin researching about the subject. Being able to divert from the drawing board into a world of information is what unblocks my blockade!" says Ar. Nandini Somaya Sampat.
A creative roadblock is a phenomenon that occurs to us all and the way to overcome such obstacles is very subjective. In Architecture we are fortunate to generate our creative inspiration from a variety of sources – History, Science, Philosophy and more. Connections can be made across various thoughts, ideas, and moments.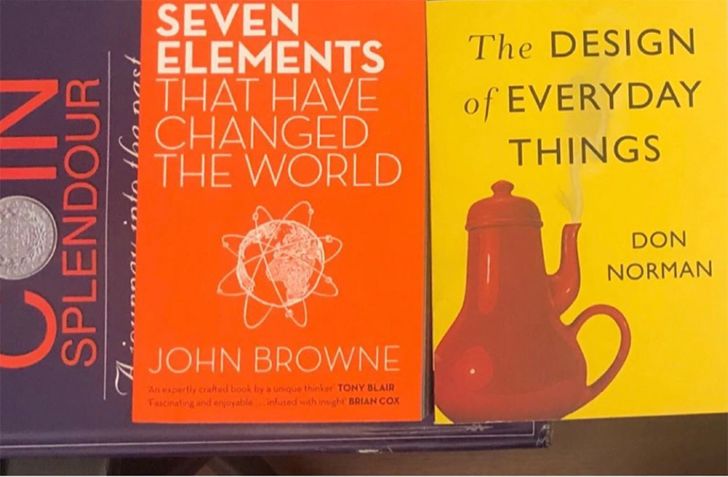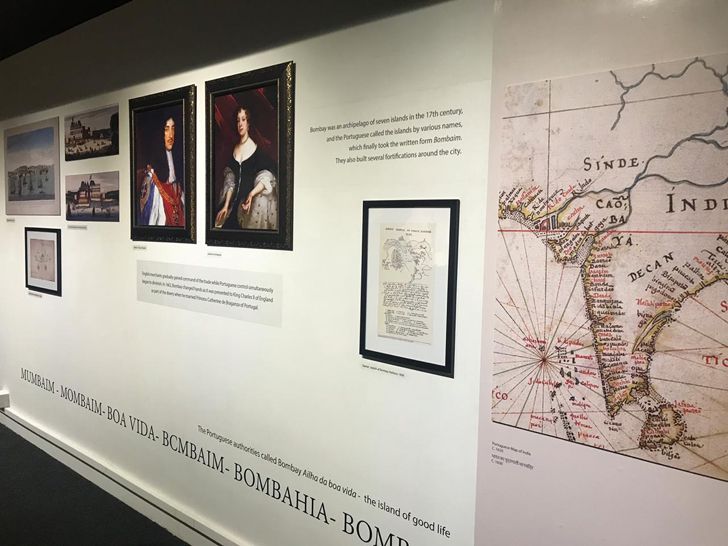 My legal studies and experiences taught me the value of research. The research basis could be at a macro or micro level. It could be linked to people or a community and their story or to a geographical location and context. Extensive reading and understanding became second nature and to delve deeper into the subject seemed to give one the ability to propel forward. I find myself using this extensively as an architect as well.
There is always new learning to be done, new skills to be honed, new ideas to be developed. With access to digital technology today, there are immense and reliable sources of information from literary and visual archives to expert blogs and sites. The digital platform brings knowledge to the forefront. However, it must be carefully sifted through and reliable sources be identified to ensure accuracy of information.
I also go back to physical books. Often the tactile nature of a book and visual references have a much stronger effect on the overloaded mind. The brain works slower and with more patience, than with the tremendous speed with which is darts through digital data. It allows for underlining and page notes. As I read there are connections being made that can be noted down sequentially. Drawing can occur side by side, which allows for the creativity to take form.
To quote Duncan MacDonald,
"Research is what I'm doing when I don't know what I am doing", aptly sums up the tremendous effect research can have on the blocked creative mind.
Perseverance, passion, and empathy define Nandini – the budding architect who endorses a meticulous and dynamic approach to varied disciples…master planning to museum design. She is markedly striding forward recognising the collaborative nature of architecture. 
Text & Photography credits: Ar. Nandini Somaya Sampat
Director, Somaya & Kalappa Consultants, Mumbai